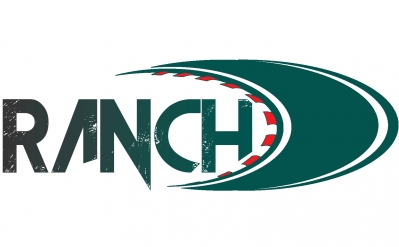 enduranch
Looking for Partnership
Looking for Extra EU Funds
About Me
Enduro Ranch is the first and the only nature & off-road adventure park in North-Eastern Romania, in the Wild Wild East in other words. The exact address is 8 Ana Ipătescu Street, Pietrărie Village, Bârnova Commune, Iași County, România. Lat: , Lng: We are also on Google Maps. The park is open no matter the season, the access is based on reservation and corporate bookings/ organized groups have priority. That's why verify our availability. +40723680088
The experiences we offer, are:
- testing auto /moto /ATV /bicycles/ trucks/ any vehicle motorized or not, to try new models, new pilots, new skills. Our tracks are preconfigured, being custom arranged depending on the requests because the landscaping possibilities are versatile - especially for 4X4, enduro, hard-enduro, mountainbike or even running off road. Versatile is also the only motocross circuit from Moldova built at Enduro Ranch. It has a "hard-pack" surface, meters length, diverse turns and jumps – step-down, step-up, doubles and waves. The testing time for a complete tour is 1'38'' and 25 sportspersons can take the start on each line.
- team-buildings organized away from the unleashed world but still close to the city (15 km from Iași city center).
- barbecue /grill place - access to specially arranged spots for you to cook your grill, in the middle of nature.
- outdoor events - ideal natural amphitheatre for shows, festivals, drive-in movie projections, parties, campfire events, any other original manifestation.
- sports competitions in a wide range: cars, motorcycles, bicycles, running, mowing and more
- exploration, training or meditation place for scouts, guerrilla squads, yoga groups and other social or antisocial beings.
- camping place only for camping with your tent or caravan because at enduranch there are no buildings and our accommodation stars are those above you.
Of course, we have access rules and access rates for corporate or individiuals.
Keywords and matching areas: