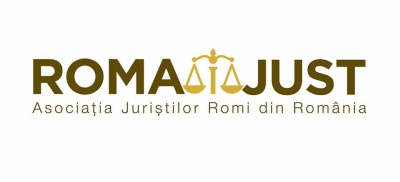 Asociatia Juristilor Romi Romajust
Looking for Partnership
Looking for Extra EU Funds
About Me
It's the first NGO of Roma Law graduates in Romania. Having legal entity since 2016, it has the purpose to raise the number of Roma graduates of law in legal field.
The association wants to contribute to professional development of young Roma and facilitate their access at the legal profession. Their purpose is also to promote and defend the human rights, combating the discrimination, especially against Roma.
The target group contains Roma students, graduates or professionals of law, or even teenagers who want to choose the law college.
In the future, they plan to assure access to information through seminars, conferences, trainings, exchange experiences, but also encouraging youth to study law.
We made the first Roma law student national conference in Romania, in January 2017. During this event, many law students and graduates met and the organizers could make a database regarding the situation of Roma law students and graduates in Romania.
On the other hand, Romajust helped people with the representation of Roma people in discrimination lawsuits. The people represented were in different situation, from being discriminated by the police or public authorities – risk of eviction.
Other project is called "Monitoring hate speech and hate crime related to elections", financed by Open Society Justice Initiative.
The staff from the NGO have many experience in implementing projects funded by EC, national operational programs, and also private donors. The topics that projects have are different, all related to challenge discrimination and human rights, but also Euroscepticism, European values and representation.
Keywords and matching areas: