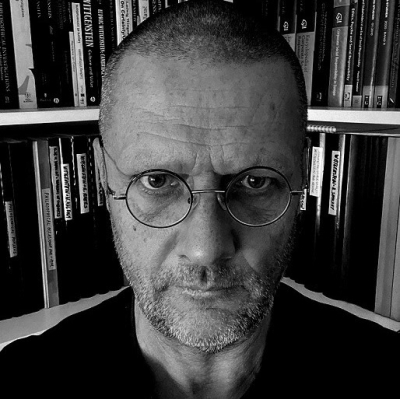 Kristijan Krkač
Looking for Extra EU Funds
About Me
Kristijan Krkač, , is a Professor at the Zagreb School of Economics and Management (2003- ). Prior to joining the Zagreb School of Economics and Management, he was an Associate Professor at the Faculty of Philosophy and Religious Sciences of the University of Zagreb (1996-2017). His research interests are mainly in business ethics, CSR and sustainability and in the philosophy of Ludwig Wittgenstein. In these areas, he published 11 books as an author and co-author, edited and co-edited 8 textbooks, conference proceedings, and as a guest editor co-edited an issue of Social Responsibility Journal. He is the author and co-author of more than 120 original scientific, professional, and review articles, book chapters, encyclopedia entries, and book reviews. He publishes for De Gruyter, Springer, Ashgate, Emerald, and Austrian Ludwig Wittgenstein Society. He is an associate editor at Social Responsibility Journal and served as an editorial board member and a reviewer for several international journals and conferences. His notable ideas include the pragmatic and morphological analysis of the later philosophy of L. Wittgenstein and the remodeled concept of corporate social irresponsibility.
Keywords and matching areas:
Ideas in Progress
Innovation
Economics
Academic Writing
Research of social irresponsibility among EU citizens, companies, NGOs, and member states.
Zagreb, Croatia
2 years ago