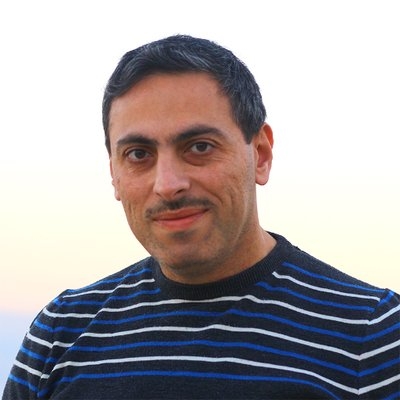 Khalil Hanna
Looking for Partnership
Looking for Extra EU Funds
About Me
My name is Khalil Hanna I'm living in Palestine, married and I have 2 kids. I have a Bachelor in Computer Science.
I'm a creative person, working as an Art Director & UX Expert designer and love doing things in a creative way, interested in new ideas and improve everyday life objects.
I have a number of Ideas I'm working on which I think they have a big potential.
Keywords and matching areas:
Ideas in Progress
Energy Efficiency
Health Care
My idea is about enhancing the connectivity between people through their devices and try to get a solution for battery shortage on devices mainly our mobiles. Lots of people lost or died because they lost connection with their loved ones during calls, because of weak and empty mobile batteries.
Ramallah, Palestine
3 months ago