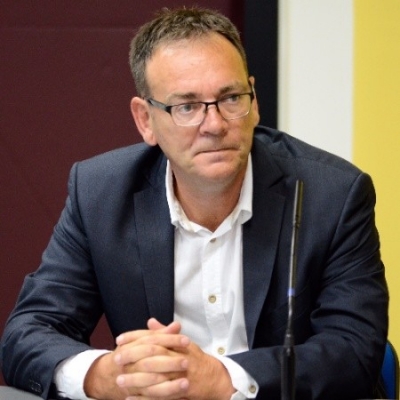 Julije Katancevic
Looking for Extra EU Funds
About Me
More than 20 years of experience in project management (development of logical matrix, budget development, feasibility studies, analysis of benefits and benefits, preparation of business plans), implementation of EU projects for coordination of project activities, implementation of procurement procedures for goods, services, and financial management of projects. Many years of experience in the design and implementation of projects for local / regional self-government, small and medium entrepreneurship, scientific, development institutions, and the non-government sector. 15-year experience in financial management projects
Keywords and matching areas:
Favourite Calls

EC - EACEA Europe for Citizens
Social Innovation
Social Affaires and Inclusion
Citizenship
Urban Management
Smart Cities
Urban Development
Europe for Citizens
Social and Welfare
Web
Scope: This measure aims at supporting projects promoted by transnational partnerships and networks directly involving citizens. Those projects gather citizens from different horizons, in activities directly linked to Union policies, with a view to give them an opportunity to actively participate in the Union policy-making process in areas related to the objectives of the Programme. As a remind ...
Deadline Sep 1, 2020
- 24 days