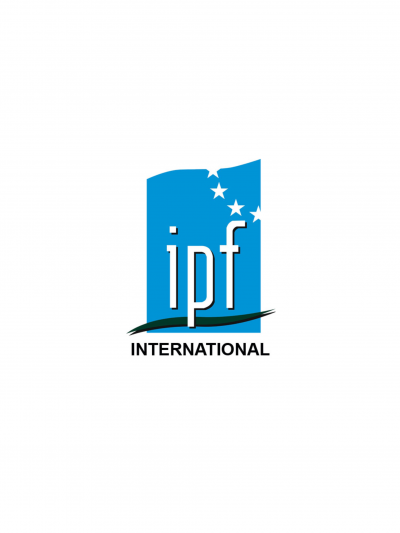 IPF INTERNATIONAL
Erasmus+
Youth Exchanges
About Me
IPF INTERNATIONAL is a training centre located in Malaga, in Southern Spain whose main objective is the implementation and development of international projects supported by the European Union as well as development of tourism plans in the Costa del Sol and Andalusia area.
IPF´s objectives are to achieve quality and success when delivering important services such as student job training, guidance and assurance to enjoy the best corners of our city.
IPF operates as a private center, but also participate in programs of the European Union and other institutions. Our aim is to fight against unemployment and create training plans for people of all ages to guide them to employment and knowledge.
Throughout our more than twenty years of experience, we have participated in European projects and continue to do so today.
In addition, we have experience in organizing travel practices for visitors, providing orientation to enjoy the charms of Southern Spain and obtain work here. At IPF we are aware of the importance of dealing with cultural exchange, learning languages, traditions and the value of traveling and of course providing tranquility as an organization.
As a training center, and most importantly, as a training center located in Spain, in a country, which is suffering from the crisis in a very extreme way, one of our main aims is to prevent unemployment within our society. This is part of our success. The topic of the project is particularly important for us, as developing material, sharing information and participating in partnership meetings will contribute to the development of methods concerning the adult target group of the project.