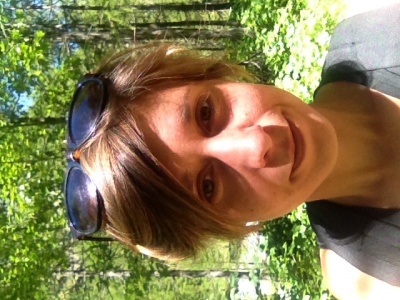 Federica Borio - Horizon 2020 Expert Evaluator and Proposal Writer - Consultant
Capacity Building
Asylum, Migration and Integration Fund (AMIF)
About Me
Expert evaluator of SME Instrument Phase 1 and 2 proposals for the European Commission in the field of New Business Models.
Project Consultant: writing of SME instrument Phase 1 and 2 proposals.
Project Coordinator: Management and coordination of Research and Innovation Projects (Horizon 2020) led by Politecnico di Torino. Project and financial reporting, Consortium partner coordination, accountancy, dissemination, IP management.
Communication officer: responsible for the development of Communication strategies in the field of sustainable development and local engagement.
Press Officer: Managing communication activities for the promotion of Tourism Australia, Hong Kong Tourism Board, Etihad Airways and Regione Liguria within the Italian market. Trade fairs, press trips and press conferences organization. Press release writing and social media management.