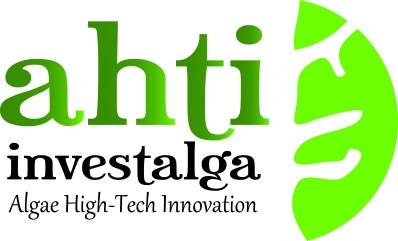 Investalga Ahti S.L.
Looking for Partnership
Looking for Extra EU Funds
About Me
INVESTALGA is a Spanish innovative biotech specializing in the production of high quality bioactive compounds from green seaweeds available for use in nutrition, personal care and health markets.

We are developing a scientific-technical-industrial base combining various disciplines: biotechnology, marine ecology, aquaculture, chemistry, nutrition and medicine, to credit and put value to the numerous possibilities derived from the unique biochemical composition of green seaweeds.

At INVESTALGA we are fully committed to the preservation of coastal and marine environments, as well as the local communities associated with them, and are constantly seeking to promote the economic and environmental sustainability of these areas of high ecologic and cultural value through our entrepreneurial and research activities.
Keywords and matching areas: