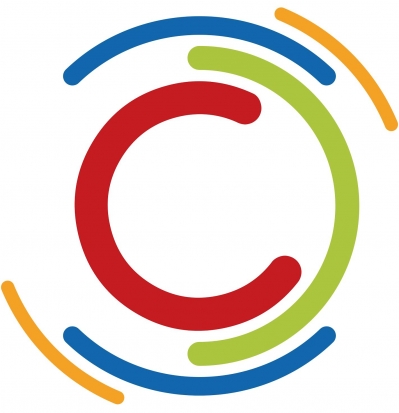 eCivis, asociación para la promoción de la ciudadanía activa
Looking for Partnership
Looking for Extra EU Funds
About Me
We are a non profit organization aimed to improve citizenship empowerment throughout knowledge. Our activity is focused on gender equality, sustainability, and information about EU and european values
We are following Erasmus+ and CERV, interested in participating with own proposals, but also as a partner in other projects.
We celebrate Europe Day in Getxo since 2015. We are also developing a local project with primary schools, aimed to the information and dissemination about EU and european values. Besides, we have experience in projects referred to gender equality, developed with children and youth.
Our focus groups are: women, schools, citizenship.
Keywords and matching areas:
Ideas in Progress
Social Innovation
Citizenship
Gender Equality
Education and Training
Erasmus+
Europe for Citizens
Rights, Equality and Citizenship Programme
European Union
We are looking for EU projects in which we can participate as a partner. We are working in some proposals in the fields of CERV and ERASMUS+, but we are not going to participate in the calls until next year.
Getxo, Spain
3 months ago