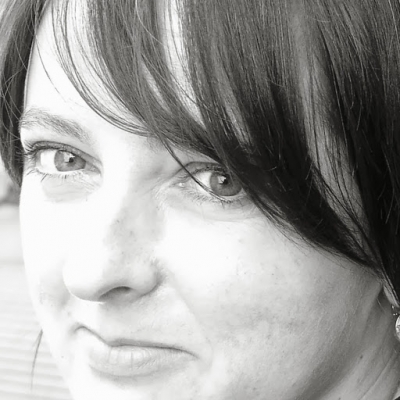 MAS Abogados
Looking for Partnership
About Me
MAS is a SME founded in 1992 and comprises a team of lawyers specialized in special administrative law, and focused in Environment and Urban Planning. We count on an extensive network of specialists in different fields and a proven track record in working with the Public Administration.
What we do (briefly)
Legal framework
Legal Advice Management and Assistance in the design and setting sustainable and environmental strategies and policies
Normative Drafts
Design of proceedings.
Arbitrages
We work to provide clients practical, cost-effective solutions, not reasons why something can't be ; Our goal is to uncomplicate things and make them ; We do that by combining a thorough understanding of our client's business with a comprehensive knowledge of environmental law.
Therefore, we understand what is important to both private and public sector entities and work closely with them to achieve their goals.
Strategic opportunities and challenges presented by emerging laws and regulations for cities.
Regulatory and legislative initiatives related to greenhouse gas emissions and alternative energy
Strategies for capturing opportunity for the councils
Regulatory compliance
Strategies for reducing emissions cost-effectively
Integrated services
Under the Climate change and sustainability advice umbrella, MAS provides technical assistance to state and local governments to develop mechanisms to promote a better use and put in value nature based capital. We collaborate on:
Efforts to finance clean energy and energy efficiency projects potentially affected by the impacts of climate change
Acquisition of environmental permits and siting approval
Litigation to challenge unacceptable permit terms or to defend third-party challenges to project approvals
Evaluation of the viability of projects through environmental due diligence
Negotiations on project agreement that allocate environmental responsibilities, obligations, and liabilities among participants
Keywords and matching areas: