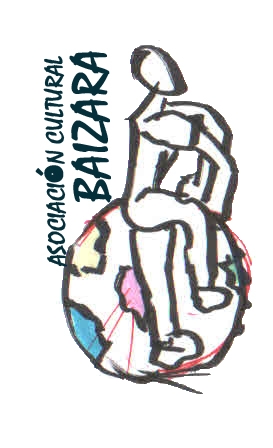 Asociación Cultural Baizara
Looking for Partnership
Looking for Consultant
Looking for Extra EU Funds
About Me
The association was created to carry out projects and activities related to diversity, culture, and social impact.
The aims of the association are:
Promote the development and study of cultural diversity and cultural, tangible and intangible heritage.
Promote creative thinking and innovation to contribute to social cohesion through art and culture.
promote values and take part in international platforms and networks on culture, creativity, innovation and diversity.
Generate spaces, new encounters and independent dynamics of participation.
Keywords and matching areas: