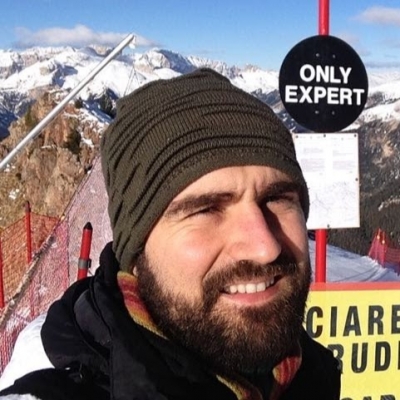 Francesco Guaraldi
Looking for Consultant
About Me
Francesco Guaraldi is a freelace R&D manager and fundraiser working for both Public sector University of Modena and Reggio Emilia (Italy) and private companies FlashBattery Srl, AESS. Francesco got a degree in Developmental Studies from the University of Bologna. He has a strong expertise as Systemic Innovation advisor. His strong expertise is related to ICT project applied to mobility. Since 2012 he followed more then 20 EU funded projects on ITS mobility project dealing with EV, AD, sharing mobility, data ; Since 2015 he assists the research team of High Performance Lab - made by 60 researchers and he is responsible for both administrative, financial, legal and exploitation issues. Since 2017 he contributed to the development of the Modena Automotive Smart Area living lab - Since 2015 he works on Lithium batteries he is a member of the Digitalization cluster promoting the SRIA on Batteries and he is partecipating to the IPCEI summer on batteries. He has long experience with EIT collaboration and he work in close hand with Italian municipalites both on Climate Kic projects and more recently on Urban Mobility Kic.
Keywords and matching areas:
Ideas in Progress
Robotics
Technical Writing
Academic Writing
Internet of Things (IoT)
High Performance Computing
The High-Performance Real-Time Laboratory () is a research group belonging to the University of Modena, and recently created a twinnes Spin Off, specialized in the development of algorithmic and software solutions for high-performance real-time systems, with particular relation to next-generation multi-/many-core architectures. HiPeRT Lab's mission is to predictably exploit the tr...
Modena, Italy
2 years ago