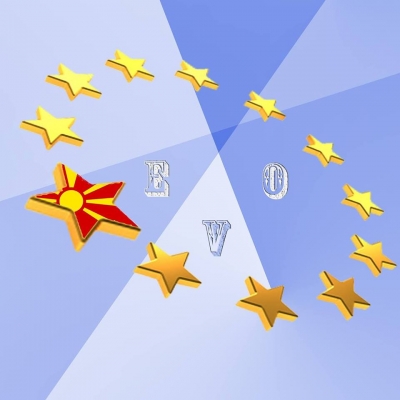 EVO-European values organization Kavadarci
Looking for Partnership
Looking for Extra EU Funds
About Me
EVO-European values organization Kavadarci is NGO that has wide range of interests and objectives.
We are open to all kinds of cooperation.
Keywords and matching areas:
Ideas in Progress
Environment
Sustainable Transport
IPA CBC
Economics
Greek
Social and Welfare
The next call for CBC Greece- FYR Macedonia will be open soon. As CSO our members have great experience in implementing projects funded under this program. We are open to cooperate with greek partners in order to prepare and apply projects. Because the time is essential regarding preparetion of eligible and sustainable projects, starting the partnership earlier is a great asset. ...
Municipality of Kavadarci, Macedonia (FYROM)
4 years ago
Clusters
Capacity Building
Human Resources
Regional Policy
Education and Training
Cross-border cooperation
Europe for Citizens
IPA CBC
European Politics
As organization we are open to all kinds of cooperation and partnerships. Our members are young but experienced professionals mostly working in state institutions in Macedonia.
Municipality of Kavadarci, Macedonia (FYROM)
5 years ago