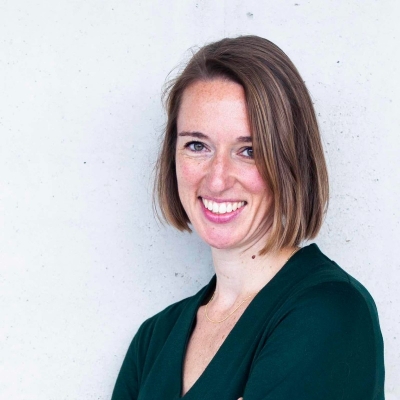 Eva van Ingen
Looking for Partnership
About Me
"Empowering Healthcare Professionals"
Elevate Health is the leading provider of evidence based online healthcare & life sciences courses and programs.
Elevate's team of educational specialists develops online and blended learning solutions for medical and healthcare professionals. In doing so, Elevate aims to increase knowledge and understanding of health sciences among health care professionals and medical researchers worldwide.
Designing and developing e-learning solutions is Elevate's core business. In the past five years they developed many custom-made solutions for public and private institutions. Together with its partners Elevate creates, designs and develops evidence based and accredited digital learning solutions that perfectly fit the needs of medical & life science professionals. The team is highly experienced in developing E-modules, MOOCs, Webinars, Knowledge Clips and Microlearning, accessible all over the world through the Elevate Learning Platform.
Experienced partner in joint EU projects.
Keywords and matching areas:
Ideas in Progress
Health Care
Pharmaceuticals
Medical equipment
Education and Training
Higher Education
Erasmus+
Lifelong Learning
Mental health
Open for collaborative joint EU projects with educational components, digital training and capacity building elements. Experienced partner (SME) in many EU projects sinds 2013.
Utrecht, Netherlands
3 months ago
Health Care
Pharmaceuticals
Medical equipment
Education and Training
Higher Education
Erasmus+
Lifelong Learning
Horizon Europe
Mental health
Open for collaborative partnerships in joint EU projects. Experienced partner / sub-contractor in different roles: - Online medical education innovators since 2013 - Expert in self-study and blended learning solutions - Flexible & reliable partner for any project size - Social and responsible enterprise - Focus on the Learner Journey - Successful track-record CME - Full service provider
Utrecht, Netherlands
3 months ago