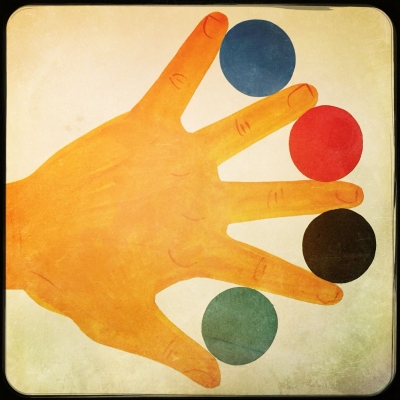 Elif Kork
Looking for Consultant
Looking for Extra EU Funds
About Me
I am intermediary to find any kind of partners in Abruzzo Region of Italy. I can help to find partners for any kind of projects such as Erasmus+ and Leonardo Da Vinci etc.
I'd like to write some examples about what Abruzzo Region offers:
1. Organic / Biodynamic Agricultural Activities:
Awarded Wine Producers,
Olive Harvest and Olive Oil Production,
High-Quality Saffron Production,
Cheese Production such as Mozzarella, Stracciatella etc
2. Ceramic Workshops, The Ceramic Museums and famous towns about ceramic productions
3. Culinary School which most famous Italian Chefs have studied at,
4. Craft Beer Productions (some of them have prizes from Belgium),
5. Wild Animal Osservation in National Parks and Rehabilitation Centers for Wild Animals such as bear, wolf, chamois, deer etc),
6. Rural Tourism Examples (The Story of An Abandoned Middle Age Town)
7. Factories of Automotive and Agrimotor Sectors
8. Mini Flour Mills that they grind many different kind of wheats such as barley, corn and local grains etc.
9. Small and medium-sized enterprises that produce high technology about electronic sector
10. Reputable Pasta fabrics that export their pastas to all around of the world.
11. Technical Schools or Institutes about jewellery and famous towns with goldsmiths and silversmiths
12. Coppersmiths and ironsmiths' workshops
13. Woodworker Workshops
Keywords and matching areas: