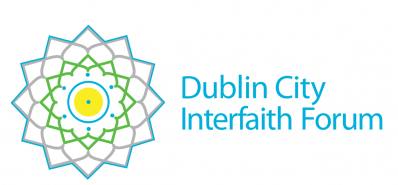 Dublin City Interfaith Forum
Looking for Partnership
Looking for Extra EU Funds
About Me
Dublin City Interfaith Forum (DCIF) is a creative, 'thinking outside the box', unique organisation where Dublin's faith communities work together with local authorities and other service providers to support and facilitate the process of integration for both our migrant and indigenous ; It is a body that acts. The purpose of DCIF is to:
• Support and strengthen the contribution of faith communities towards social and civic integration in Dublin and other cities in Ireland
• Promote and support the participation of migrants in the civic, community and public life
• Challenge all forms of injustice and discrimination.
• Contribute to fully integrated cities and communities for all.
• Actively liaise with local authorities and other statutory and voluntary bodies towards achieving these ends.
• Promote respect for and acceptance of the diversity of faith and culture in Irish society.
Keywords and matching areas:
Ideas in Progress
Social Affaires and Inclusion
Resettlement
Citizenship
Minority groups
Asylum, Migration and Integration Fund (AMIF)
Education and Training
Creative Europe
Horizon Europe
Migrants and Refugees
Human Rights
Projects promoting the positive contribution intercultural and inter-religious dialogue and action can make towards integration and social cohesion. Ideas that challenge discrimination on religious grounds and promote interfaith activities involving diverse groups. Capacity building and training opportunities for statutory and non statutory agencies on religious literacy and awareness. Activiti...
Dublin, Ireland
6 years ago