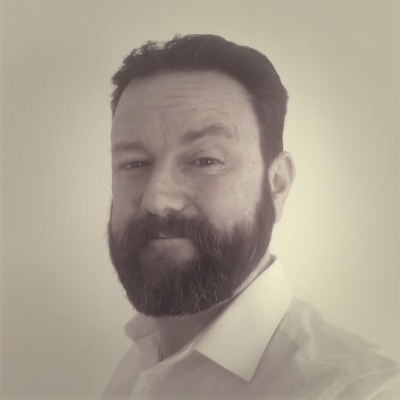 Eoin O'neill
Looking for Partnership
Looking for Consultant
Looking for Extra EU Funds
About Me
Befinitive is a partnership of commercialisation strategists in ;
The 4 pillars of our business is Fund, Strategy, Structure and Roll Out.
Specifically around the funding we specialise in Non Equity funding (Grants both domestic and internations) and infrastructural funding.
On behalf of our clients we are primarily interested in Horizon 2020.
We are always actively looking for consultants on behalf of our client applications
Keywords and matching areas:
Ideas in Progress
Entrepreneurship and SMEs
Innovation
Microfinance
Start Up
Technology Transfer
Web-Entrepreneurship
Low-Carbon Technology
Low-Carbon Economy
Energy Efficiency
Eco-Innovation
We represent a large number of clients across many sectors in Ireland and although we are expert in domestic grants and funding we are actively looking for partners with experience in european funding opportunities ongoing.
Dublin, Ireland
2 years ago