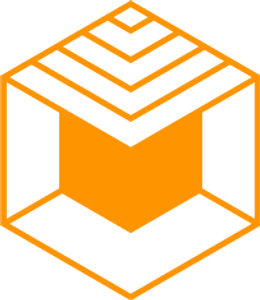 CubexLab
Looking for Partnership
Looking for Consultant
Looking for Extra EU Funds
About Me
We are a team of young innovators who are trying to get into the worlds of most forward-thinking organizations and companies. As SME we strive to bring our innovations and technologies into different industries. CubexLab creates technology and digital experiences that enable powerful interactions between businesses and people.
Keywords and matching areas:
Ideas in Progress
Agriculture
Agrifood
AgroDron - quadrocopter craft for monitoring, environmental protection, and precision agriculture. Focusing on nutrient management, weed control, soil degradation, weather prediction, etc.
Amsterdam, Netherlands
2 months ago
Agriculture
Innovation
Eco-Innovation
E-Health
Innovation & Research
EU Strategy Adriatic-Ionian Region
Europe for Citizens
Horizon Europe
Economics
Internet of Things (IoT)
As small SMEs, we fight over the last years to find and connect with global corporate organizations, research institutions, and small startups for the development of innovative digital products and cutting-edge technology solutions that are powering the enterprises of the future. - we are open to all proposals.
Amsterdam, Netherlands
2 months ago