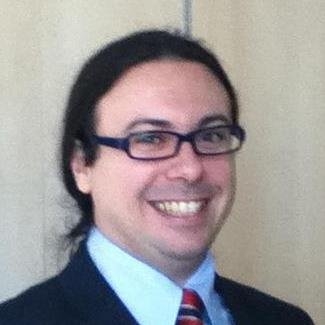 Claudio Salvadori
Looking for Partnership
Looking for Extra EU Funds
About Me
We provide Internet of Things connectivity melting and mixing together several communication standards, thus developping solutions taylored for every needs. We develop and customize sensors and actuators node. Finally, we are expert in embedded systems logic and Smart Camera applications development.
Keywords and matching areas:
Ideas in Progress
Intelligent Energy
Smart Cities
Electronics and Microelectronics
Innovation & Research
Mobile technology
Transport
Urban transport
We are searching for partners interested on enriching their projects with customised and smart Internet of Things network infrastructure or smart nodes capable to perform complex embedded processing.
56124 Pisa PI, Italy
3 years ago