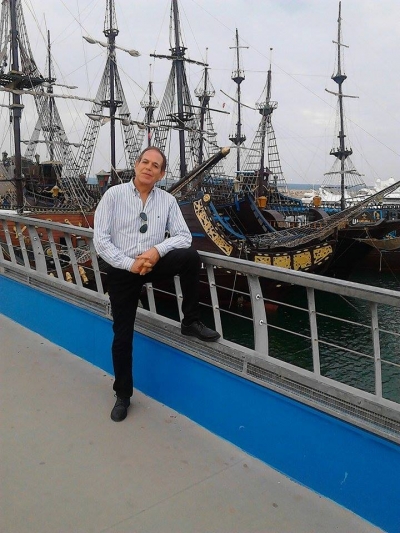 CHARNI RIDHA
Looking for Partnership
Looking for Consultant
Looking for Extra EU Funds
About Me
Inventor of a PATENTED new renewable energy based on the gravity
avantages:
*not intermitent: 24h production
*not depending on wather conditions.
*Not depending on sites non locations.
*No co2 immission.
*Rare maintenance.
*low cost.
.* up to 3Mwh and more per unit
****** looking for partner to promote .exploite or sell the rights world wide.
Keywords and matching areas:
Ideas in Progress
Low-Carbon Technology
Energy Efficiency
Intelligent Energy
Renewable Energy
Environmental protection
Innovation & Research
Horizon Europe
Gentilman I would like to draw your attention to my patented invention concerning a totaly new free green energy based on gravity. This was babtised as a GRAVITO_MOTEUR , by passing all actual renewabale energies' s contraintes and short coming. DISCRIPTIONS: * It is a dispositif producing a free green ...
Ariana, Tunisia
7 years ago
Renewable Energy
Environment
a patented gravitationnel dispositif, a power plant contributing to the co2 immission reduction .over passing actual renewable energies handicapes and contraintes. a revolutionary way of producing elictricity to communities and industries even to big vissels green and free energy.
Ariana, Tunisia
7 years ago