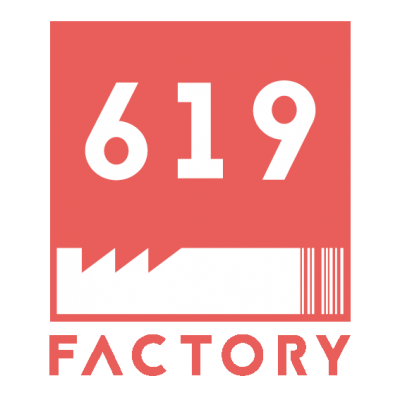 Factory 619
Looking for Consultant
Looking for Extra EU Funds
About Me
We are a Tech & Innovation Hub located in Tunis and operating all over the world. Our aim is to create, and co-found ventures in E-Health, Gaming, Blockchain & Digital Transformation.
Our journey started one year ago, with the aim of bringing 20 project ideas into the light during our first 3 cycles. By the end of our first cycle, we have reached the milestone of 7 created startups (5 were fully and solely founded by our Startup Studio)
We believe that a healthy entrepreneurial ecosystem is a vibrant and evolving one. We work together not only with entrepreneurs and startups, but also other organizations like Accelerators, Incubators, and Tech Parks.
We run an intensive 9-week pre-acceleration program that provides both first-time, and seasoned entrepreneurs with the necessary resources and support they require to recast their business ideas, build up their MVP, and become ready to join next stage ;
Keywords and matching areas: