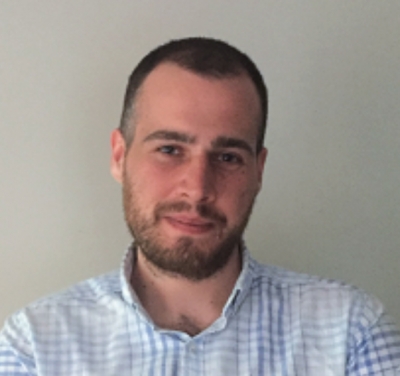 Branko Radulovic
Looking for Partnership
About Me
We are a representative Employer's organisation in Serbia with experience in many projects and we deal with issues and initiatives for the betterment of the position of employers and the economy of Serbia.
Keywords and matching areas:
Ideas in Progress
Enterprise and Industry
Entrepreneurship and SMEs
Innovation
Start Up
Capacity Building
Social Innovation
Social Affaires and Inclusion
Education and Training
Cross-border cooperation
The Serbian Association of Employers is the representative employers' organization in the Republic of Serbia. As the leading and most influential organization of employers in the Republic of Serbia we are focused on corporate social responsibility, sustainable business environment, with the goal to improve the position of employers, employees and the society ...
Belgrade, Serbia
6 months ago