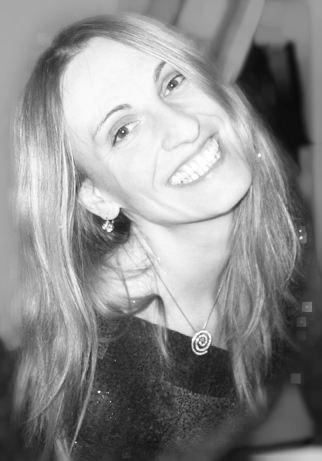 Marija Farmer - Magic Agency - Business Theatre & Creativity Development
Performing Arts
Education and Training
About Me
I am international freelance trainer & consultant for 20 years (since 1996) in the area of people, organizational and social development. I've started to work internationally with youth nonformal education (EU projects), by becoming member of COE and SALTO trainers' pools in 2003. I have been engaged-contracted by numerous national and international organizations on short-term or long-term basis and I have behind me more then 5000 participants from all three sectors - public, business and nongovernmental. I am also founder and owner of consulting agency Magic Agency (2008-current) focused of creativity development of people and organizations and delivering business theatre trainings and events for creativity and softskills development.
My expertise lies in the filed of creativity & innovation. I am working on different levels and in different ways in the field of creativity development, helping individuals, organisations/companies or social groups to regain trust in their creative competences and capacities to frame, create and re-create their inner and outer realities and by that build their own destiny and happy communities around them.
My main focus is on positive action and opportunity and beyond levels approach to different phenomenas as opposite of problem solving approach. Some of names behind theories of this work are Kobus Neethling and theory of Beyonders, empowerment theories coming from numerous resources, concepts of art used for transformative actions, Homo Ludens concept in planning/envisioning participation.
I am working cross sectorial for years and can help in facilitating/discussing ideas of cooperation.