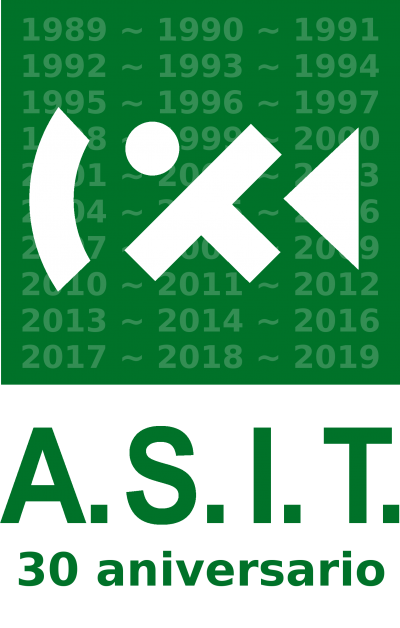 ASOCIACIÓN AL SERVICIO DE LA INVESTIGACIÓN Y LA TECNOLOGÍA (ASIT)
Looking for Partnership
Looking for Extra EU Funds
About Me
We are a non-profit organisation with more than 30 years experience in the field of project management and social transformation.
We are very active in social transformation (specially with low and very low income populations), youth, digital gap, entrepreneurship, innovation, environment, blue economy, ...
We work in Spain, European Union, Morocco, Tunisia, Senegal, Brazil and other many countries.
Keywords and matching areas:
Favourite Calls

Capacity Building
Human Resources
Social Innovation
Child Care
Sports
Education and Training
Erasmus+
Youth Exchanges
The Sport Chapter in the Erasmus+ Programme aims to support European partnerships on grassroots sport in order to pursue the following objectives: Tackle cross-border threats to the integrity of sport, such as doping, match fixing and violence, as well as all kinds of intolerance and discrimination; To promote and support good governance in sport and dual careers of athletes; To promote v ...
Deadline Apr 2, 2020
- 41 days