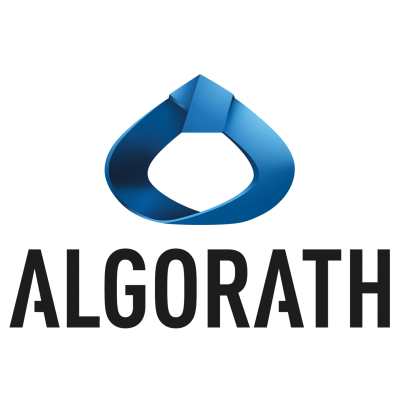 Algorath Software Lab S.L.
Looking for Partnership
Looking for Consultant
Looking for Extra EU Funds
About Me
Hi! We are Algorath, an SMEs from ;
We develop software solutions for different clients. Projects are related with blockchain, apps, websites, financial ;
Also now we are starting a project with Augmented ;
Our team is waiting a project like yours, in order to make it real!
Keywords and matching areas: