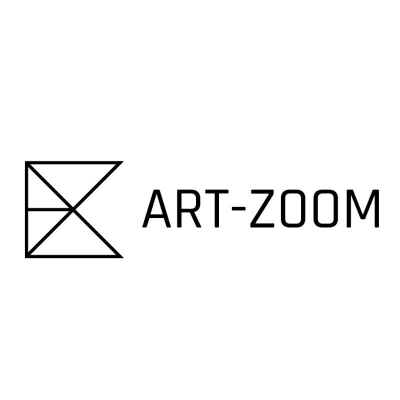 ART-ZOOM
Looking for Partnership
Looking for Extra EU Funds
About Me
ART-ZOOM is a non-profit association for support and promotion of fine and visual art, founded in 2018 in Belgrade, Serbia.
In the context of continuous social marginalization of culture (particularly fine arts) and obstructed institutions in Serbia, we initiate the self-organizing of artists, intending to assert the artistic profession and establish a value system in culture. In the fight for the survival of professional artistic creativity, ART-ZOOM initiates establishing of the art scene and cultural programme in line with the highest art criteria.
Keywords and matching areas:
Ideas in Progress
Creative Industries
New Media
Photography
Visual Arts
ART-ZOOM is open for collaboration as a partner organization in projects concerning the Cultural Cooperation Project in the Western Balkans. Our main scope would be cultural exchange in fine art and visual art, to enhance intercultural dialogue between artists, cultural operators, and the general public.
Belgrade, Serbia
1 year ago