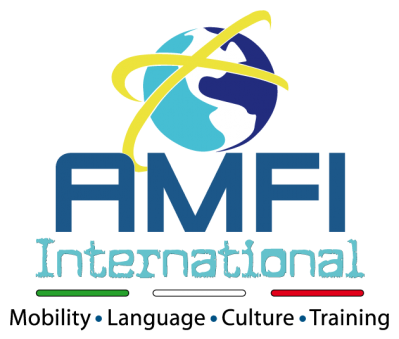 AMFI International (Italy), Member of Erasmusnet
Looking for Partnership
About Me
AMFI International is an Italian Organization active in the field of International Mobility, Vocational and Lingustic Training. It proposes and promotes International Projects and Activities of non-formal education within the framework of the main European Programmes, in the belief that the Union's wealth resides in its countries' cultural differences.
We can provide your students with:
VET courses;
internships;
study visits and job shadowing opportunities;
accommodation;
airport transfer;
cultural programs;
certifications.
With more than 200 EU projects executed since 2012, 400 participants per year, 13 active VET courses, more than 20 cultural programs, 10 EVS volunteers sent each year and working partners.
Plus your future with us!
Keywords and matching areas: