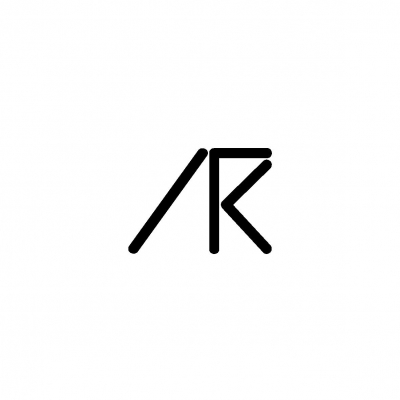 Alternative residencies
Looking for Partnership
Looking for Consultant
Looking for Extra EU Funds
About Me
ZMUC / Zemun Small Art Center / was founded in 2005, with the idea of
influencing the mainstream of the contemporary art scene from the position of the margin. Since 2010, ZMUC has been developing a new concept of Movable Art Residencies/ Alternative residency Centers implemented in Montenegro, Albania and Serbia.
We do not produce artifacts or new art forms only, we produce sociability. ZMUC, playing with stereotypes, wants to cause serious changes in the social tissue.
Keywords and matching areas:
Ideas in Progress
Cultural heritage
Culture and Development
Museum
Visual Arts
Creative Europe
EU Strategy Adriatic-Ionian Region
EU Strategy Danube Region
The Museum of Corruption is an interdisciplinary virtual platform displaying a collection of corruption mechanisms, from legal to ethical. It encourages critical thinking about corruption through artistic expression in the context of contemporary museology. By thematising corruption, the project aims not only to challenge the concept of museum as a place where art is collected and exhibite...