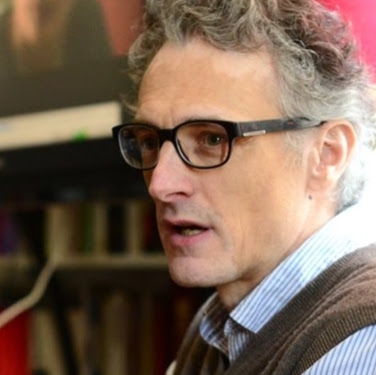 Aleksandar Weisner
Looking for Partnership
Looking for Extra EU Funds
About Me
Assistant Professor at European Centre for Peace and Development.
Peace Studies, Conflict Transformation, Peace Education, Human Security
Keywords and matching areas:
Ideas in Progress
Education and Training
Adult Learning
Higher Education
Erasmus+
Interregional cooperation
Euro-Mediterranean Relations
Public Safety
Violence
Western Balkans Peace Studies, Peace Education and Human Security. Heigh Education Institutes, Research Institutes, Civil Society Organisatuons.
Belgrade, Serbia
1 year ago