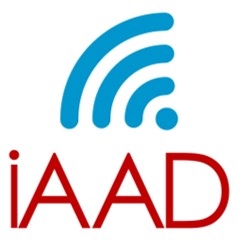 Istanbul Avrupa Arastirmalari Dernegi - Horizon Europa Network
Non Profit
Looking for Partnership
Looking for Lead Partner
---
Dear colleagues,
We are contacting you today as we are looking for 2 more partners and especially 1 to lead as coordinator for our proposal from: Ireland, Scandinavia, Baltic countries, Hungary and Czechia.
IAAD runs 13 ERASMUS+ projects.
The consortium is currently composed by 2 other partners from France and Spain.
Should you be interested to join kindly let us know by sending your PIF and OID at: (we will send the draft back to you).
--
We thank you very much for your attention,
We remain available for any additional information,

Success and good work,
Kind regards,
Bruno SILVA, Team IAAD
---
Social Affaires and Inclusion
Adult Learning
Erasmus+