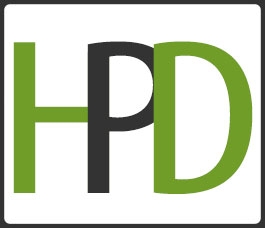 HPD Consultancy
International Project Management
Partnership Management
About Me
We, as HPD, are a research and innovation-focused consulting company located in İzmir, Turkey. Since our establishment in 2003, we have worked closely with a broad number of leading companies, SMEs, universities, and NGOs and delivered services for preparation and management of various research and innovation projects, establishment and management of Research and Development Centres for the private sector, innovation mentoring, and training.
The scope of our consultancy service is R&D and innovation projects at national and EU level.
Our focus in EU funding is Horizon 2020 Programme (including PPPs (JUs) and P2Ps ()) and EUREKA (including Eurostars).
Since FP6, we are involved in the Framework Programme projects and our business strategy is to serve as "one-stop solution provider" in EU Framework Programme projects in networking and consortia building, proposal management, and project management.
Why work with us?
Instead of searching for potential partners one by one via different means and platforms, our network serves as a single gateway for partner search which helps you to easily access the partners meeting your project/consortium criteria for free.
Ideas in Progress
Construction Industry
Low-Carbon Economy
Raw Materials
Energy Efficiency
Eco-Innovation
Construction Technology
Horizon2020
HPD Consultancy is the H2020 Representative of one of the biggest companies in Turkey operating in the decorative paints and ETICS sector. Our client is interested in initiating a project on geopolymers which is to be further developed with the potential partners. PROJECT CONCEPT FOR GEOPOLYMERS Title: Development of industrial-scale nonflammable inorganic alternative insulation material by ...
Tuna Mahallesi, 35600 Karşıyaka/İzmir, Turkey
Created on 10 Dec 2018