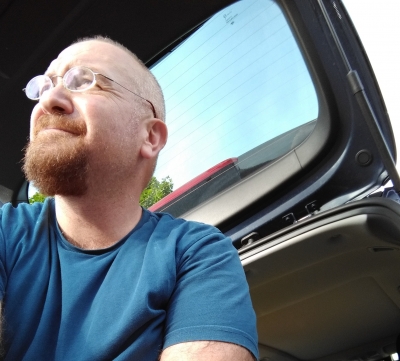 Ali Arda Yüceyılmaz
Looking for Partnership
Looking for Consultant
Looking for Extra EU Funds
About Me
Arda Yüceyılmaz was born in Izmit on January 17, 1980. He spent his childhood and early youth years in this beautiful city with his family and wonderful friends who always supported him.
He was graduated from Korfez Oruc Reis Anatolian High School and then completed his undergraduate education at Selcuk University, Department of Public Administration.
Then he started his graduate program in the Department of Urbanization and Environmental Problems at the same institution. He completed this program by preparing a seminar work named "The Effects of Urbanization Movements on the Natural Structure in Ancient Times: Western Anatolian Coastal Cities" and a post-graduate thesis titled "Urban Crimes and Urbanism in the Case of Konya".
In 2007, he went to Hacettepe University, Department of Political Science and Public Administration as a research assistant to perform his doctoral studies.
Yüceyılmaz also followed some doctoral studies in the Department of Urbanization and Environmental Issues at the Faculty of Political Sciences of Ankara University and started his PhD thesis titled "Administrative Reforms-Urbanizaztion Movements
Relations in the Experience of Mode of Social Production Transformation: China Case". He went to China with a 6-month doctoral research scholarship provided by the Council of Higher Education to continue his work in this area. Some of his work has been carried out at City University of Hong Kong and partly at the Chinese mainland.
Arda Yüceyılmaz has completed his dissertation studies as of April 2012 ... And now he has been thinking and working on the city phenomenon at Adnan Menderes University ...
Keywords and matching areas: