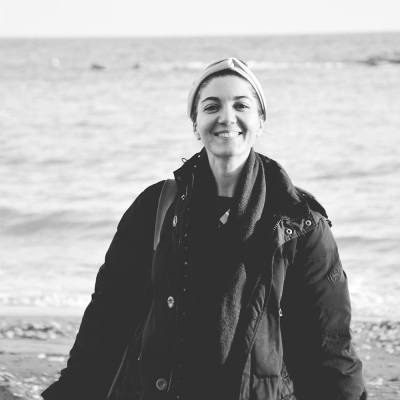 Rima Sahakyan
Entrepreneurship and SMEs
Education and Training
About Me
Hello,
I am an independent professional with experience in business development, public policy, research, grant writing and project management. I have a sound track record of 4 years in submitting EU funding applications on behalf of large and small-to-medium-size companies, research centres, NGOs and local authorities with project budgets ranging from thousands to several million euros.
I have competences to manage the whole cycle of a project:
Needs assessment
Proposal writing and submission
Partnership building and management
Project implementation management and coordination
Administrative documents preparation and management
IPR related questions
Budget preparation and management
Project progress monitoring and evaluation
Generating Intellectual Outputs
Stakeholder relationship management
I am fluent in English, Italian, Russian and Armenian languages.
I am excited to hear from you and I will appreciate the opportunity to understand better your corporate needs and match them with my expertise.
Yours,
Rima
Ideas in Progress
Entrepreneurship and SMEs
Industrial Manufacturing
Horizon2020
A manufacturing SME is developing a proposal under the H2020 Fast Track to Innovation call. The project aims to develop models for the manufacturing SMEs transition in Smart Factories. Enclosed, you may find a brief proposal abstract draft. In case of interest in participating as a partner, please send me an email with a brief company introduction, underlining your competences and capacities th ...