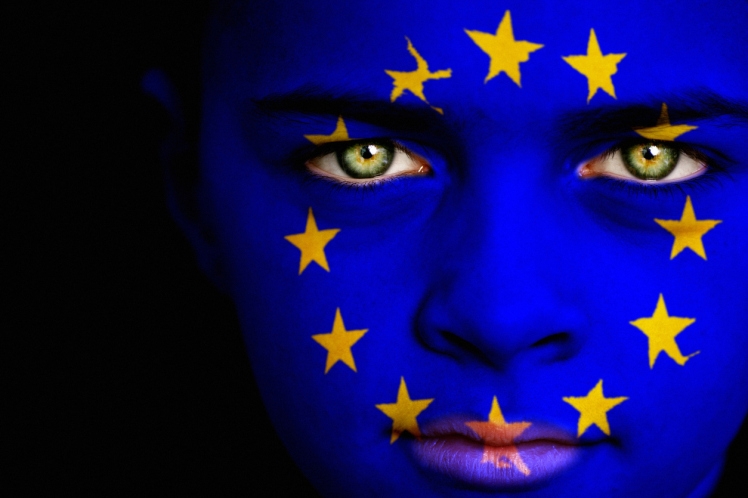 Freelance
Looking for Partnership
Looking for Lead Partner
---
The craft creativity is the first demonstration that accompanied the emergence of humanity. Even before any other evolutionary form, organizational and production, the craft object has constituted the first evidence of identity of the presence of life. In this sense, the artistic objects together to create the identity of a people, as the set of traditions, knowledge and traits that enshrine the recognition and uniqueness.
The artistic creations are therefore to be considered as an expression of material culture, linked to the environment in which the artistic phenomena and objects of art occur or are produced. Therefore, artistic and traditional items to be considered works of the people, bearing a spiritual and cultural message, as well as testimonies of the traditions and creativity to be transmitted to future generations.
Handicrafts is not only a cultural heritage, a key economic and productive resource: a production fabric spread made up of micro-enterprises, laboratories and small and medium-sized enterprises are strongly rooted in the territories belonging, whose economic value is not negligible at 'internal value of the product by manufacturing sectors. The Arts and Crafts is a unique cultural heritage that characterizes the company in its different periods of development. Craft enterprises are the result of an artistic tradition and productive secular custodians of tangible and intangible knowledge, rooted in the territories of belonging and difficult to replicate elsewhere. Similarly are carriers of cultural "universal" values ​​as careful production design, the project, the story, which often come into relationship with very different cultural sectors together. Handicrafts is the bearer of a "social value" that the sector creates by interacting with economic and social actors of the local context, with the community and the surrounding environment, it is presumed strong roots in the territory it is an integral part of the culture and influence of the social fabric. In this view you can frame the issue of transmission of artistic trades: in fact, not only for the preservation of traditions and know-how, such transmission is essential for the protection of the social fabric of the territories. The craft is in fact a form of widespread employment that feeds the local economy and small-scale production and that creates employment, social stability, and the possibility of future development. Many territories are characterized by productions of ancient tradition at risk of extinction due to lack of generational change, also it is the flywheel of sustainable economic development in underdeveloped areas and / or degradation.
---
Agrifood
Entrepreneurship and SMEs
Environment
Development and Cooperation
Arts Education
Handcraft
Cartography & Maps
Fundraising
Financial analysis
Marketing