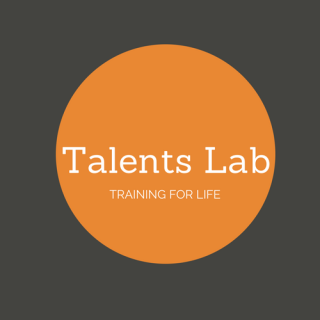 Talents Lab Spain
Education and Training
Erasmus+
About Me
After more than 10 years working in the field of European Mobility Programmes, we have established our own firm in order to meet the needs of schools that plan to send their students for an internship experience abroad. We are aware of the importance of having a reliable partner on destination that will guarantee professional support and guidance in order to ensure a successful programme outcome. For that reason, we draw up training programmes for schools by offering recognition and certification of skills acquired by students during their professional experience.
Ideas in Progress
Education and Training
Erasmus+
Youth Exchanges
Lifelong Learning
Europe for Citizens
European social fund (ESF)
Transnational cooperation
Project Management
International Relations
International Project Management
We design tailor made training courses in the best locations of Spain. Our team encourages VET students and young graduates to achieve their full potential by improving their knowledge, skills, and abilities through professional training and cultural immersion. Students feel more confident after a stay abroad. This personal challenge will improve their competences to move successfully from adolesc ...
Sevilla, España
19 days ago