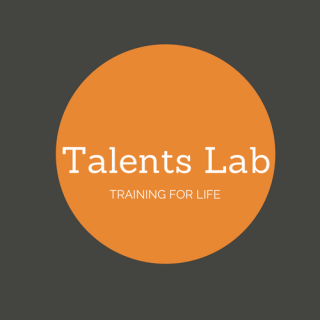 Consulting Agency
Looking for Partnership
---
Download File
CALL FOR PROPOSALS – EAC/S54/2019 *Second Pilot VET mobility scheme for the Western Balkans*
Deadline: 17 June 2020 – noon (Brussels time)
Aim of the
The general objective is to contribute to the improvement and modernisation of VET systems in Albania, Bosnia and Herzegovina, Montenegro, and Kosovo*, as well as reinforcing the links between VET and the labour market.
More specifically, the aim of the call is to enhance the capacity of VET providers in the four mentioned partners by promoting mobility activities aimed at improving the skills and competences of VET teachers,
learners and managers and the occupational prospects of young students.
We look for associated partners (VET schools and providers of Tourism and Hospitality courses EQF 4 and/or EQF 5 ) from Bosnia and Herzegovina and Montenegro. We already got organizations from Albania and Kosovo but their applications will be welcome in case we need to expand our partners' network.
Thanks!
---
Disadvantaged People
Education and Training
Transnational cooperation
International Project Management