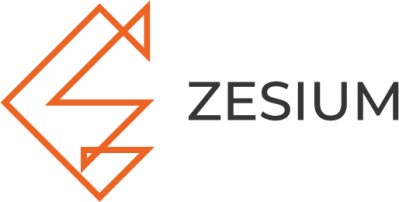 Zesium
Looking for Consultant
About Me
With over 15 years of experience in the software industry, our dedication is shaping software for mobile future through innovation and creativity - the key focus is delivering custom software solutions through Enterprise mobile B2B, B2C apps, Software/web/mobile app development as well as IoT implementation.
You will benefit with smart mobile solutions through dedicated work of our software, app and web developers specialized in mobile, .NET, Java and more.
We don't just blindly write code - we always provide more add-on delivery with our proactive approach, giving you an opportunity to get the most efficient solution to your pain points.
Share your vision with ZESIUM and build solutions that last!
Welcome!
Keywords and matching areas: