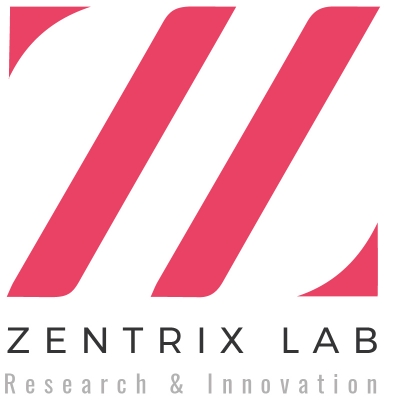 Zentrix Lab d.o.o.
Looking for Partnership
Looking for Extra EU Funds
About Me
Zentrix Lab is an SME funded by experienced team of researchers and technical experts with significant history of working on commercial as well as research projects (FP7, H2020) covering full set of crucial roles: developers, project and technical managers. Our primary expertise are IoT, Augmented Reality, Big Data, Machine Learning and development of top notch software applications in the domain of the smart cities and smart homes.
Keywords and matching areas:
Ideas in Progress
Cultural Management
Digital Culture
Music
Project targeting different events by analysing audience behavior and patterns to provide different metrics, specifically sound and image analysis based on social factors, context, etc. Our team has experience in more then 8 years of EU research ;
Београд, Србија
10 months ago