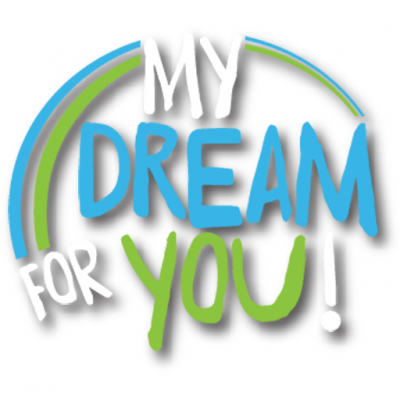 Vasilios Zamanis - MY DREAM FOR YOU Alternative Tourism
Looking for Partnership
About Me
ALTERNATIVE AND INDIVIDUAL TOURISM IN GREECE - We organize alternative and individual holidays in Greece. Besides of sailing and hiking we offer wine tours, cultural trips (incl. pottery seminars, visits to religious and cultural sites - also UNESCO), Gourmet trips, youth travel, agro tourism (olive harvesting, beekeeping seminars), diving. We combine Greek culture, Greek food and wine with Greek tradition. Our clients get to know the authentic Greece. Traditional accommodations, Greek festivals, Greek music. Handicapped accessible (also for wheelchair) individual holidays also with tele monitoring for mobile nursing care.
Keywords and matching areas:
Ideas in Progress
Entrepreneurship and SMEs
Sustainable Tourism
Tourism
Youth Exchanges
Cultural heritage
Culture and Development
COSME
Creative Europe
Promoting a transational network of rural touristic routes structured in several sailing-hiking-bike itineraries across the countries of the northern coastline of the Mediterranean Sea. Developing an alternative approach to masstourism, based on either the "Sun and sand" model of large concentration of visitors in specific locations (Cities, etc.).
Psaron2b, Exochi 570 10, Greece
3 years ago