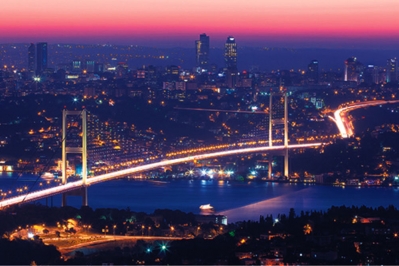 Turan Celiker
Looking for Partnership
Looking for Consultant
Looking for Extra EU Funds
About Me
I am Turan. I worked nearly 20 years in İstanbul.
I liked help to people in my city.
We made to show to historical place to all ages and every country people.
We need to partner to helping to use culture change for to youngest people.
We can manage to a lot of project to in İstanbul.
We can manage to culture party, culture live, and show to historical place.
We can given to Turkish lessons, English Lessons, Ukranian and Russian Languages centers.
We need to harmony to partner every country possible enter to use project.
Because We are thinking to helping to ;
Youngest people helps to oldest people lives in my city.
We are ready to helping to every country hard ;
We will make to very biggest families all of the world.
Keywords and matching areas:
Ideas in Progress
Asylum, Migration and Integration Fund (AMIF)
Transport
Tourism
Adult Learning
Youth Exchanges
Festivals
Budgeting & Forecasting
Marketing
English
Czech
We can make every project in my city. Because This city very special all over the world. You can feel to magic, you can feel to firendly people and culture, you can try delicious foods. When you will come to Ä°stanbul You can find to your mind and your heart. Only this city have to heart all of the world. Which proejct would you want start to my city. We are ready helping for yours. Best re ...