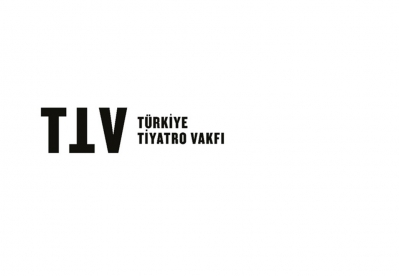 TÜRKİYE TİYATRO VAKFI / THEATRE FOUNDATION OF TURKEY
Looking for Partnership
Looking for Consultant
Looking for Extra EU Funds
About Me
The utmost objective of the Theatre Foundation of Turkey (TTV) is to establish the Theatre Museum of Turkey (TTM) in Istanbul, which will constitute the first and a unique repository of information on theatre in Turkey. The objectives of the Theatre Foundation of Turkey can be grouped under four headings:
To establish a "memory" of theatre in Turkey, to draw the interest of the population in it, to initiate the concept of indispensability and to enable Istanbul, the crossroad of cultures, to own a significant theatre archive and museum.
To enable the Theatre Museum of Turkey to function as a cultural center, similar to all contemporary museums, and, thereby, to expand the art of theatre which struggles to survive on its own, to establish a permanent substructure of theatre culture, to gather and protect the documents and all items (costumes, sketches and models, accessories, etc.) that disperse and disappear as their owners pass away and to organize performances and conferences on the topic.
To pioneer in the treatment of children as adults/individuals both in museum visits (in explanations, organization of exhibitions, etc.) and activities.
To establish a center that will constitute a reference source for researchers, scholars, institutions and artists.
Ongoing activities:
•Oral history workshops for volunteers who are studying in the fields of cultural heritage and theatre.
•Oral history studies with the individuals who keep the unwritten memories of theatre in Turkey.
•Organizing working groups including the researchers and experts on Armenian, Greek and Jewish theatre in order to reveal all the cultural aspects of the Turkish theatre.
•Infrastructure study for the museum (setting up inventory and archive programme)
•Establishing contact with the heirs who might have the archival materials from their decedent relatives of significance for the theatre of Turkey.
Keywords and matching areas: