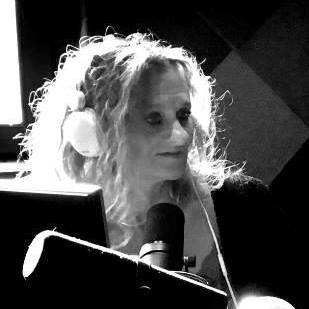 Tóth Mónika
Looking for Partnership
Looking for Consultant
Looking for Extra EU Funds
About Me
I'm a freelancer journalist, but i am a radio-reporter and editor in a Budapest radio, the Civil Radio FM 98; i have a foreign affairs magazine, a music magazine, a news magazine and a gastronomy magazine.
And i am an editor-in-chief with the Public-Private-Politics Influence. And i am blogging in many tipocs.
I am working now in any EU Projects.
I build an independent community media firm - Hungarian BroadCaster NEWS (HBC News), wich is collecting the hungarian radio riporters and other journalist for a free speech.
I am registering myself at the moment - so i am just informing from theese projects, in ;
Keywords and matching areas:
Ideas in Progress
Start Up
Citizenship
Minority groups
Cultural Management
Film and Media
New Media
Civil Law
Migrants and Refugees
Human Rights
Journalism
Joint partner cooperation in tenders and implementation. Take the initiative to find ideas on topics related to me.
Budapest, Magyarország
1 year ago