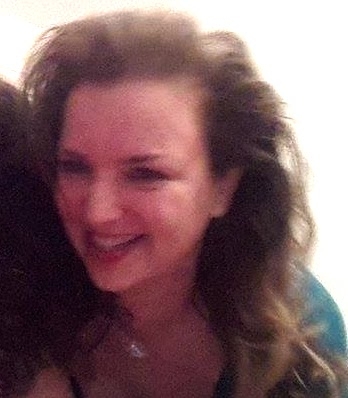 Cristiana Bàrsony-Arcidiacono, PhD
Natural Resources
Sustainable Development
About Me
I am a scientist using my diverse background to work on international environmental, political and humanitarian projects (water, energy, resilience, mitigation, adaptation, complex emergencies, disaster risk reduction systems, etc). I have several years of experience as a researcher and in various roles for major organizations (UN, CNRS, etc.).
Currently developing innovative solutions for a sustainable social, economical, and environmental development/investment. Available internationally for consultancies.
Areas of expertise:
International Relations and Communication, Innovation, ResearchSustainable Development for the Management of Natural Resources, Evaluation.
Strategy planning, Project Appraisal, Capacity Building, Earth Observation big data, ICTs, Corporate Social Responsability, Process facilitator.
Excellent Analytical, Language, Creative skills.