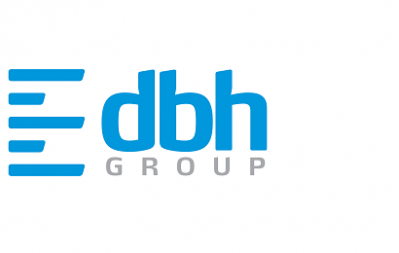 About Me
Since its establishment in 1994 DBH Group delivers tailor-made, complex business service solutions to thousands of companies in the CEE region and in the Netherlands. Should it be physical infrastructure, financial, project management services or venture capital investment, thanks to the synergic cooperation of DBH Group divisions, DBH can deliver the most efficient solutions for your enterprise.
Headquartered in Budapest, Hungary, DBH Group has privately owned offices in the Netherlands, Romania, Czech Republic and Slovakia. Via Venture Capital investments DBH is represented in more than 40 countries around the world.
Whether you are looking for a partner to guide you through the decision making process or execute the realization phase, DBH Project Management is ready to assist you. Taking advantage of our many years of experience in business development we are able to contribute with everything from strategy development and project management to optimization of business models, market research and fundraising.