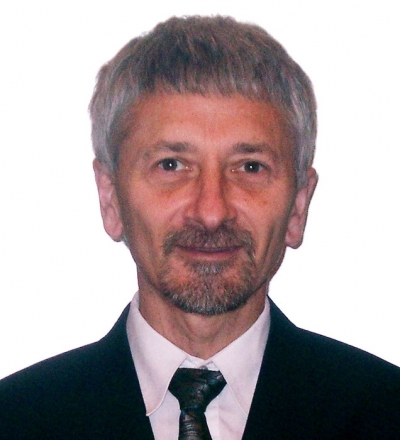 Tóth Sándor
Looking for Partnership
Looking for Extra EU Funds
About Me
An engineer-economist experienced in project and grant management
Organizing innovative ventures, conzortia for application to EU grants, development and sales of technology
Setting up a pool of investors and inventors with privileges to participate in the development and expanson (deadline:Aug 2022)
Following energy related calls and other ones as required
Keywords and matching areas:
Ideas in Progress
Financial Management
International Project Management
With some interesting development idea in hand (saving energy, household devices +a social development) I wish to increase the number of opportunities to select from in coop with fellow investors. Due to the EU grant cycle, I have to close searching for opportunities in August and pick the most promising as a consultant, a partner, or a lead partner at EU or other ca...
Budapest, Hungary
1 year ago
Project Development
Business Management
Project Planning
International Project Management
EEA and Norway Grants
Looking for partners interested to expand their idea via consulting and project management. Looking for investment opportunities.
Budapest, Hungary
1 year ago