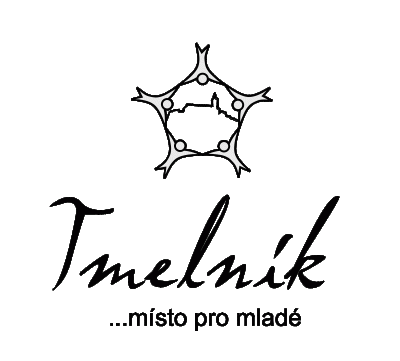 Tmelnik z.s
Looking for Partnership
Looking for Extra EU Funds
About Me
Tmelník is a youth civic initiative formed into an NGO. Our main aim is development of competences of youngsters and young people through non-formal education, intercultural learning, youth participation and inclusion.
Tmelnik is a civic platform open to everyone. We work with youth mainly in the age of 15-25 from all over the Czech Republic. We support our target group to be active, gain experience, try and learn something new, regardless of their economic, social or cultural background. Our staff works on couching and mentoring enthusiastic young people who would like to initiate and develop youth exchange or other project on various topics, and we also offer them the opportunity to become part of other youth projects and activities.
We have implemented several projects under Yout in Action and Erasmus+ as well as projects financed by other nationals units. Locally, we furthermore organize various workshops, debates, happenings and other events and meetings initiated by the young people themselves. Our NGO was officially registered in February 2011 by the core members of informal group of young people called "Tmelnik – youth initiative".
Keywords and matching areas:
Ideas in Progress
International Cooperation
Erasmus+
Youth Exchanges
Youth Workers
Arts Education
Dance
Festivals
Film and Media
Theatre
Video Production
We are looking for partnership opportunities in youth project, especially youth exchanges, under Erasmus+ Programme, but not only.
Mělník, Czech Republic
6 years ago