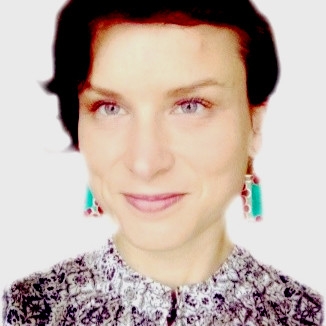 About Me
I am interested in the implementation of global strategies, where I wish to dedicate my future professional development. I strongly believe that innovative solutions contribute to the impact enhancement for those living in protracted crises.
My previous experience and achievements have provided me with a strong understanding of project management cycle and programmatic structures, both in the office and the field, which includes building and implementing regional strategic partnerships in Kenya, Croatia, Greece, and India. I am certified in PRINCE2 Project Management methodology.
I have represented international NGO on clusters, governmental and working groups meetings. Acted as a partnerships liaison, built a strong co-operational network among key stakeholders across sectors (national NGOs, INGOs, UN Agencies, private companies). During my previous assignments, I received a project mandate for starting-up processes, initiation, and implementation of projects in areas of Community Development, Food Security, Communications and Media, Human Rights, Emergency and Humanitarian response – particularly while leading the programme department for the refugee response in Northern Greece, where I gained in-depth experience of working with persons of ;
Ideas in Progress
Humanitarian Aid
Human Rights
Where are we heading with current humanitarian responses? How effective are international organisations? How to implement a humanitarian-development nexus strategy to achieve better results and enhance the impact on lives for those who need help the most? 
Vienna, Austria
8 days ago