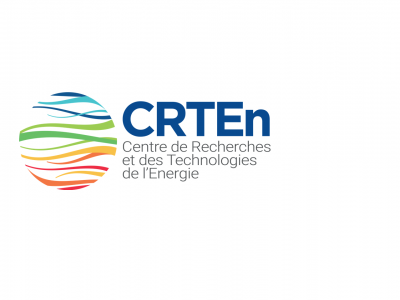 The Research and Technology Centre of Energy (CRTEn)
Looking for Partnership
About Me
The Research and technology centre of energy "Tunisia", have laboratories that works in the renewable energy fields ; Solar thermal , Solar PV, Wind, Waste valorisation.
One of our teams is working specifically on solar thermal technologies, concentrated solar power, PV ,CPV,CPVT, energy storage, technology develeopment and applications. Also meteorological data ;
We are continuously seeking new cooperation opportunities for bilateral and multilateral projects.
Keywords and matching areas:
Ideas in Progress
Energy Efficiency
Renewable Energy
Waste Management
Innovation & Research
Nanotechnology and Nanosciences
Horizon Europe
We have research teams working on the following fields : Energy Management-Pilot plant-PV-Wind-Storage- Solar thermal. We are open for cooperation in the framework of the European project calls. We are continiously seeking participation in new projects as partners or consortium member. Our teams works on multilevel ; material, component and Systems.
Hammam-Lif, Tunisia
1 year ago
Energy Efficiency
Renewable Energy
Chemicals
Innovation & Research
Nanotechnology and Nanosciences
Horizon Europe
We have a team working on coating development used for buildings in order to enhance its energy efficiency. They are looking for Bilateral/ Multilateral fund opportunities and partners. If you are interested in collaboration and/or have project fund opportunity please contact ;
Hammam Chott, Tunisie
1 year ago