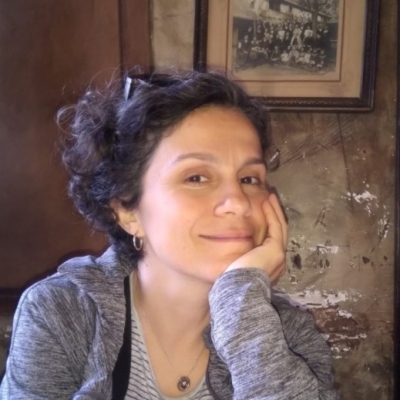 Sibel Aksu Gungor, PhD
Looking for Partnership
Looking for Extra EU Funds
About Me
PUHU (Projects for Utility and Humanity) is a research and consultancy company founded in 2018. PUHU aims to utilize the relationship between academic knowledge and practices, focusing on two main fields: social sciences and technology. Either as the mediator between them or the facilitator of each, PUHU proposes solutions for individuals, companies, and institutions. Employing qualitative and quantitative research techniques; PUHU • gathers data by listening, observing, and using databases • analyzes the data • detects the problem (if any) • reports • offers consultancy for refinement and/or adaptive strategies PUHU provides training for individuals and companies as solutions on currently identified issues such as sustainable research and development., bias-free communication, and cultural competence.
Keywords and matching areas:
Ideas in Progress
Culture and Development
Digital Culture
Horizon Europe
Research
Anthropology
Digital Humanities
PUHU has a unique approach with insight from diverse disciplines from anthropology (psychological and cognitive anthropology) to information systems. PUHU has a team of consultants for understanding a social necessity and converting it to successful solutions and applications for individuals, companies, and institutions. In the case of additional capabilities needed, PUHU maintains a network of re ...
İstanbul, Turkey
6 months ago