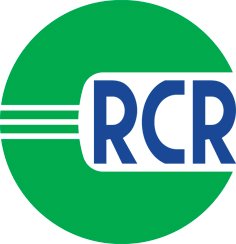 Regional Development Centre
Looking for Partnership
About Me
Regional Development Centre is a business organisation whose main objective is to achieve an overall development of entrepreneural potential.
We accelerate business and economic development, link and balance ambitions from the field of regional development, economy, human resources and environment protection.
We established a contemporary development environment upgraded with an efficient network of contacts within and beyond the region's borders.
Our aim is to co-create an open and modern environment, kind to its dwellers and attractive for the visitors from ;
Keywords and matching areas: